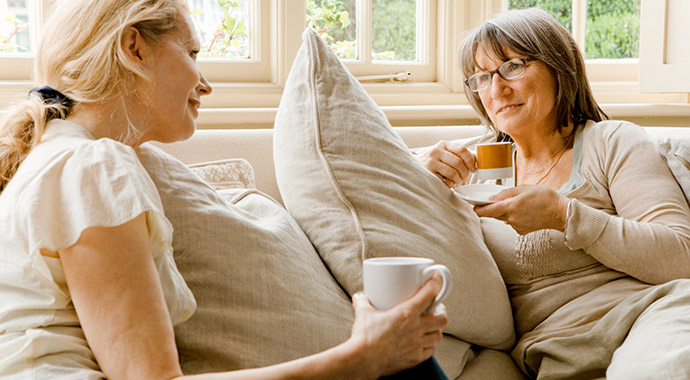 Counselling
We provide free and confidential counselling to women, children, teens and men who have been victims of or affected by sexual assault and/or domestic violence. Our focus is trauma informed, client-centered, supportive and non-judgmental counselling.
Counselling involves an assessment process, safety and resource building (i.e. coping strategies and support), trauma processing and closure.
Counselling for Family and Friends
The Centre knows that sexual and domestic violence does not just affect the victim/survivor but also those around them. We provide support to friends, family, and other support people, so that they may better support survivors.