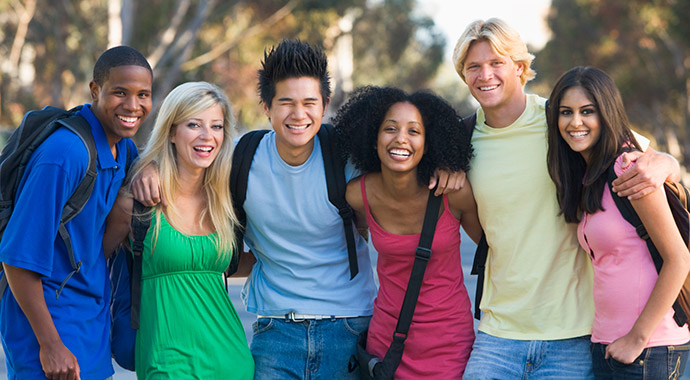 Public Education
The Assault Response & Care Centre is bringing FREE violence prevention and awareness workshops to your classroom!
Our goal is the prevention of violence in our community. Raising awareness and providing training are important parts of what we do. Our sta­ff is available to answer questions, off­er resources, conduct presentations and provide training on topics such as domestic violence, sexual abuse, date rape and sexual harassment. Individual presentations and seminars can be tailored for professionals, community organizations, schools, youth groups and area businesses.
We provide public awareness and public education through initiatives such as:
Public Awareness Campaigns

Development of Educational Tools and Materials

Community and School-Based Education
Community and school-based education programs are delivered when requested by schools, universities and organizations. Our community and school-based education services can include:
Display tables or resources displays

Presentations

Public talks

Workshops

Conferences

Legal Education
School- Based public education topics are as follows:
The Assault Response & Care Centre

Sexual Assault and Consent

Healthy Relationships (peers)

Dating Violence

Sexual Harassment

Bullying

Gender Equality

Body Image & Gender Stereotypes

Dealing With Emotions

Workplace Violence

Conflict Resolution

Internet & Texting Safety

Setting Boundaries & Being Assertive

How to deal with disclosures of sexual assault & domestic violence
**As an organization we also understand that youth are growing up in an age of advanced social media and technology and therefore any anti-violence education will include a digital component.
Our Public Education Coordinator is a trained facilitator in the following :
Darkness to Light's Stewards of Children: Child Sexual Abuse Prevention Training
MANifest Change

For more information or to book a presentation/training you can contact the office
at 613-345-3881/1-800-567-7415
or email at bgharcc@brockvillegeneralhospital.ca